B2B Contact Data at Your Fingertips
Get access to your prospects' phone number and email via our Google Chrome extension, instantly. Convert leads with real data and save time.
Recognized By



More than 100m+ contacts in our database
CallSine is more accurate than most data providers without scraping LinkedIn. All for way less than a cup of coffee per day.
Simple, accurate & inexpensive
CallSine is a chrome plugin that allows sales reps to simply and accurately find their ideal customer's contact info in a click.
Easy to get started

More accurate than most data providers

For the cost of a cup of coffee a day
No long term software commitments
Gone are the days of overly committed long term contracts requiring multiple users.
Save to .CSV in a Click.
High-quality contact data that's necessary for highly personalized and super targeted outreach is a few clicks away.
Keep your sales and recruiting team focussed on the right things, closing deals, and not spending time trying to hunt down contact data.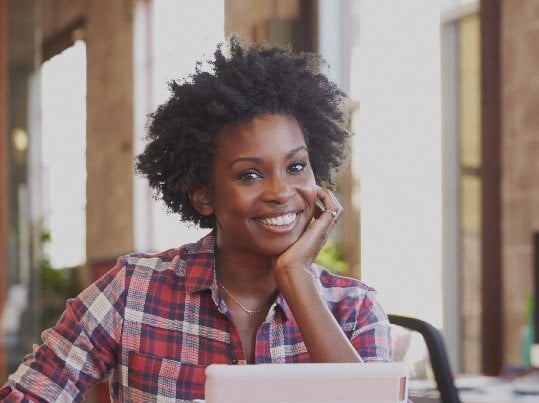 Callsine has made it so easy to get the contact info I need. Any app that helps me build my pipeline has a seat on my bench.
Mary Kindler
Founder of Syntecho
Pricing
Plans designed to fit your prospecting and pipeline building needs.
Frequently Asked Questions
Why Should I use CallSine?
CallSine provides sales reps a quick easy and affordable way to access contact data with no complicated or lengthy software contracts.
How do I access my account?
There are a few ways to access your account. One is to go to your CallSine dashboard. Or you can go to the Chrome Store and download your CallSine chrome extension.
How does CallSine work?
To find the contact data for any contact, go to that contacts LinkedIn page and click the CallSine chrome extension. And viola, there you have all the information available for your contact.
Can I take more than one plan at a time?
Our plans are typically 100 contacts per month (includes mobile phone number) or 200 contacts per month. If you think you will need more than 200 contact per month, drop us a line at support@callsine.com.
Are there prerequisites or upgrade requirements?
No, we're trying to make this as simple as possible. If you think you need to upgrade to more contacts per month. you may simply so in your CallSine portal.
My payment didn't go through. What do I do?
Oh no, we're sorry to hear that. Please drop us a note at support@callsine.com and we'll have someone help you out as soon as possible.